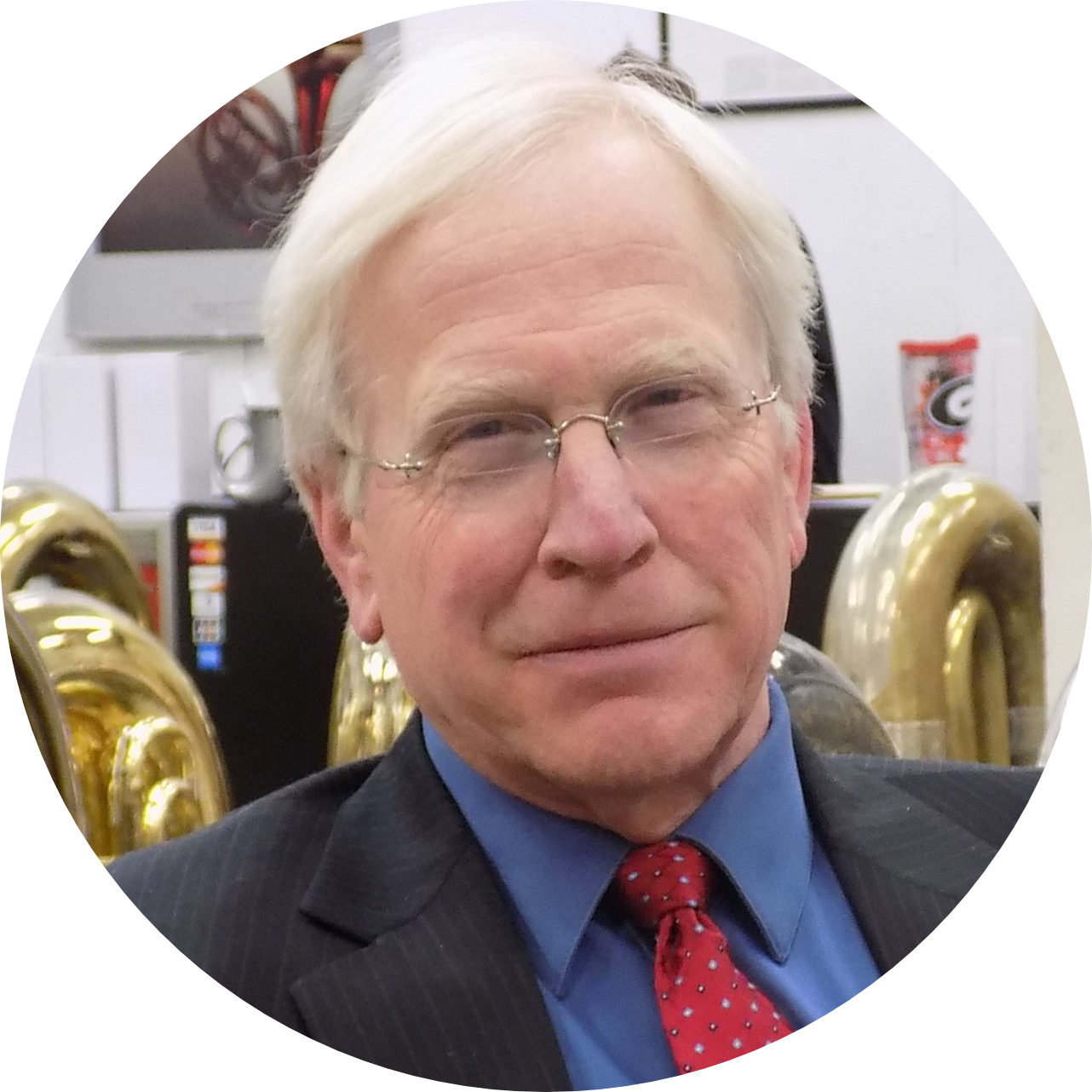 David T. Fedderly
Founder, Baltimore Brass Co.
Principal Tuba, retired 1983-2014, Baltimore Symphony Orchestra; Tuba Instructor, University of Maryland, College Park; Former Tuba Instructor, The Peabody Institute of The Johns Hopkins University; Former Tuba Instructor, The Juilliard School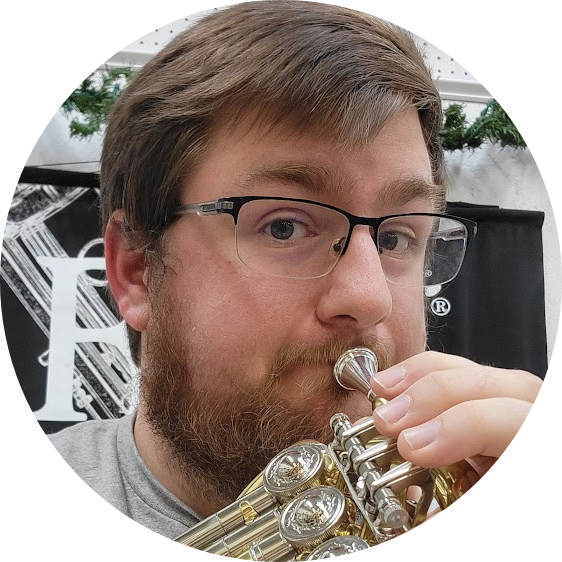 Chris Greco
Manager
Chris is the manager here at Baltimore Brass Company. Primarily a trombonist, he also has experience teaching and playing trumpet, baritone, euphonium, and most recently has been teaching himself how to play tuba so he can better serve the BBCo. community. If you have any questions, comments or concerns, please don't hesitate to reach out to him!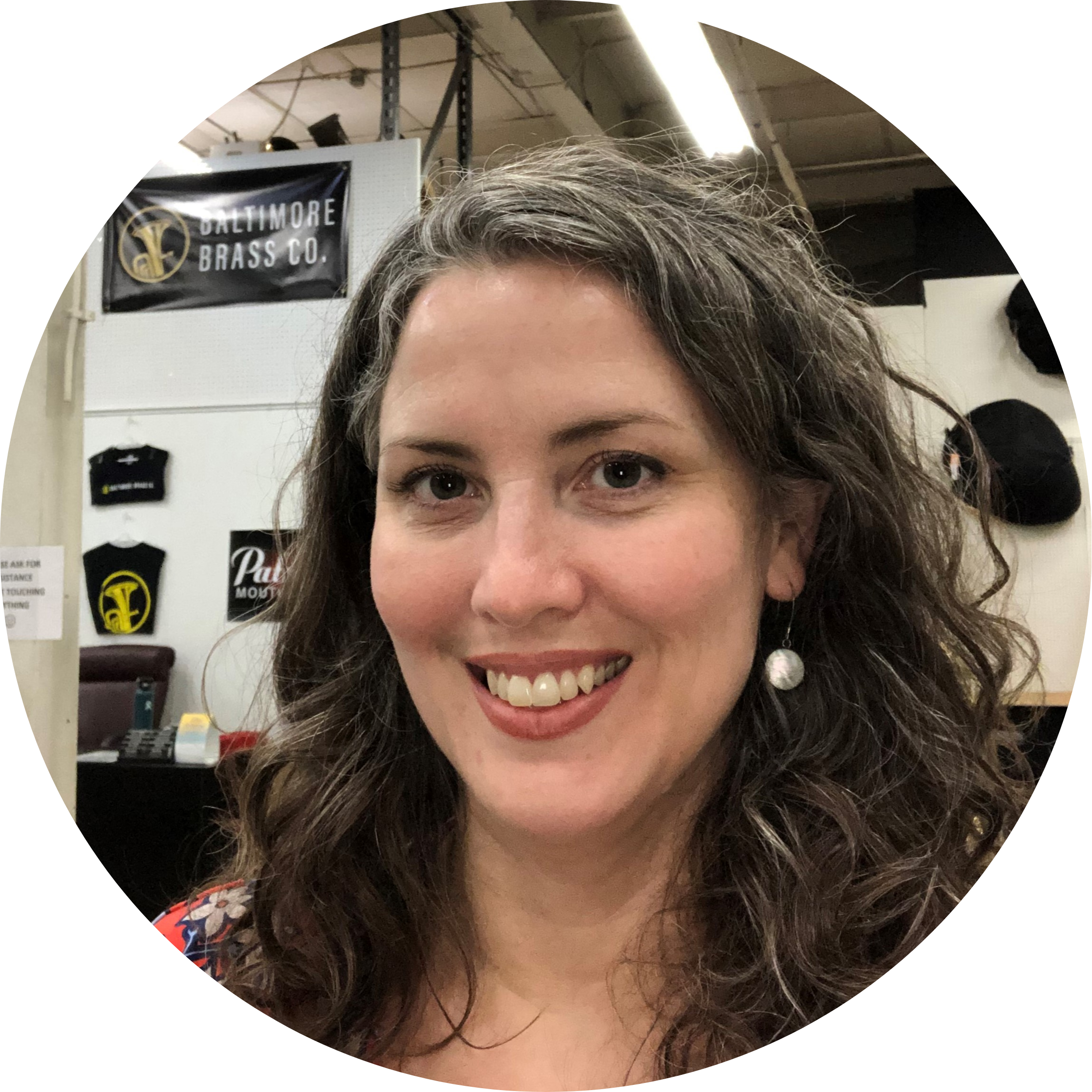 Lori Crossland
Educational Representative
Lori is our Educational Representative, the liason between the shop and schools for all of your repair and purchasing needs. Her attention to detail and kind nature make her a pleasure to deal with and a great asset to your music program.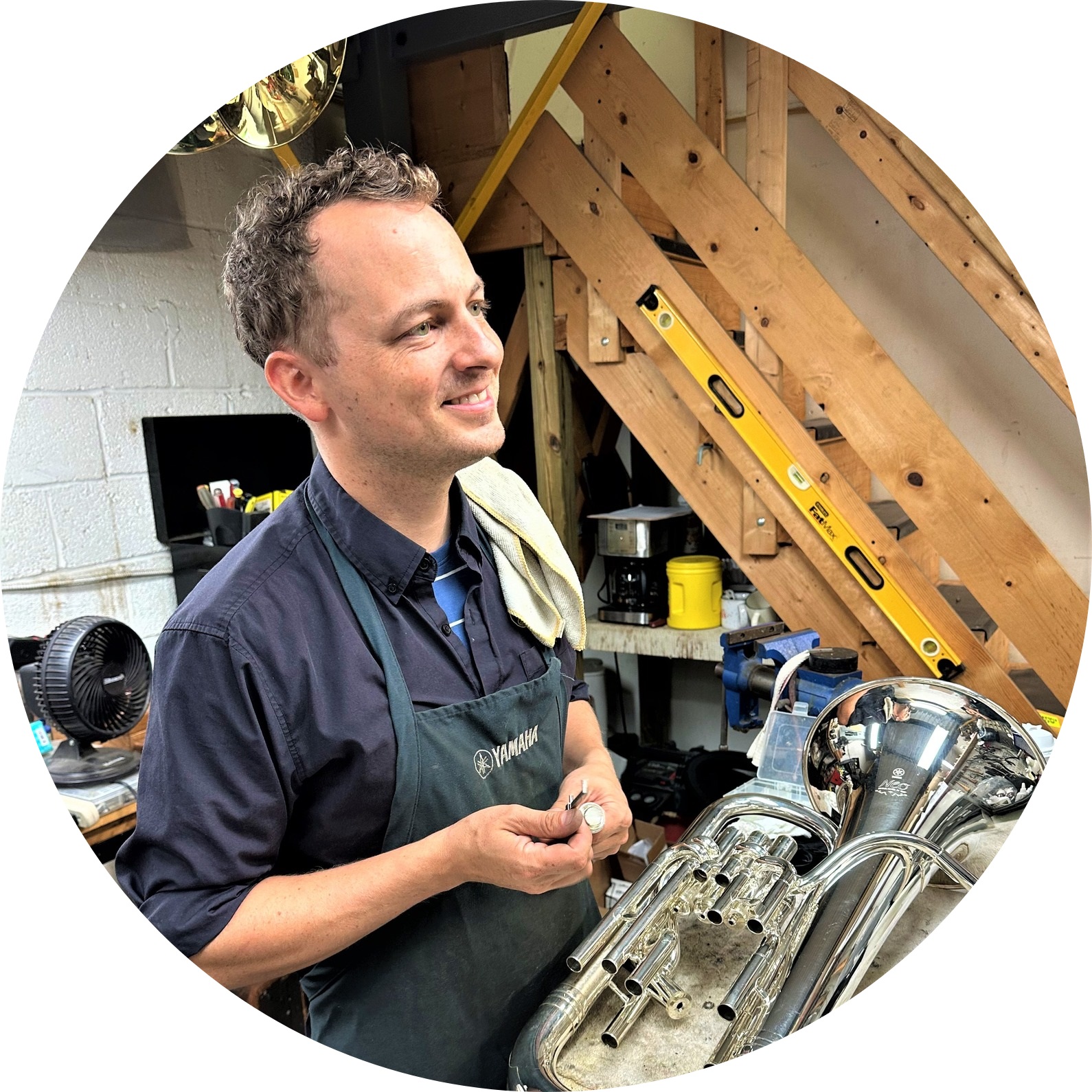 Pete Francis
Repair Shop Foreman
Pete will give his bio shortly. In the meantime, you can reach him at the email below!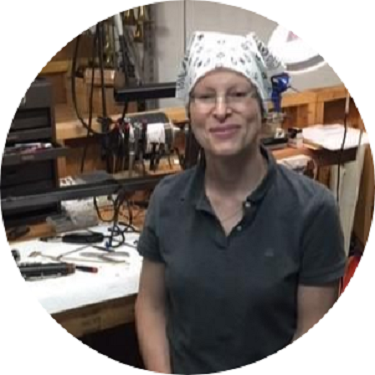 Sabina Pade
Woodwind/Brass Repair Technician
Our woodwind and brass repair technician is Sabina - her repairs are first rate and she possesses a wealth of French horn knowledge acquired over her career as principal horn in the Philharmonia Hungarica, the Lausanne Chamber Orchestra, and the Malaysian Philharmonic Orchestra.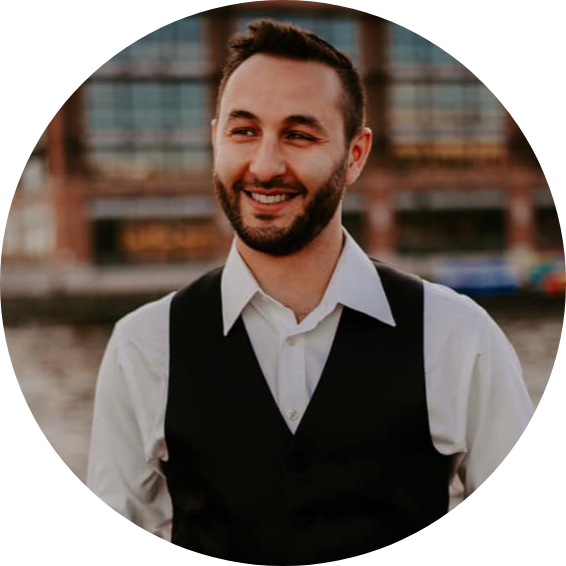 Alec Leventis
Trumpet Specialist
Alec, one of our trumpet specialists, is an experienced performer, composer, and teacher with a B.S. in Music Education and an M.M. in Music Composition from Towson University. His time on stage and in the studio makes him a great resource to any interested. Check out his latest project and bio here!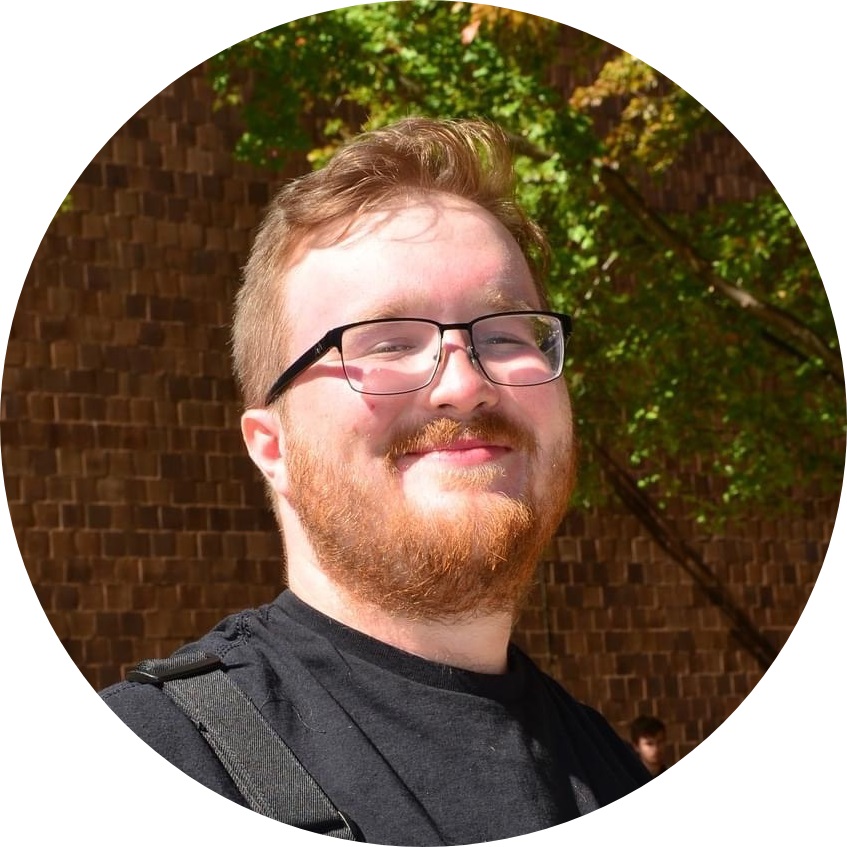 Dan Mills
French Horn Specialist
Dan is a currently a French Horn Music Major and Business Administration Minor at Towson University. He is a student leader in the department as well as the Towson Marching Band. He also teaches marching band at several high schools in the area. Reach out to him for all of your French Horn needs.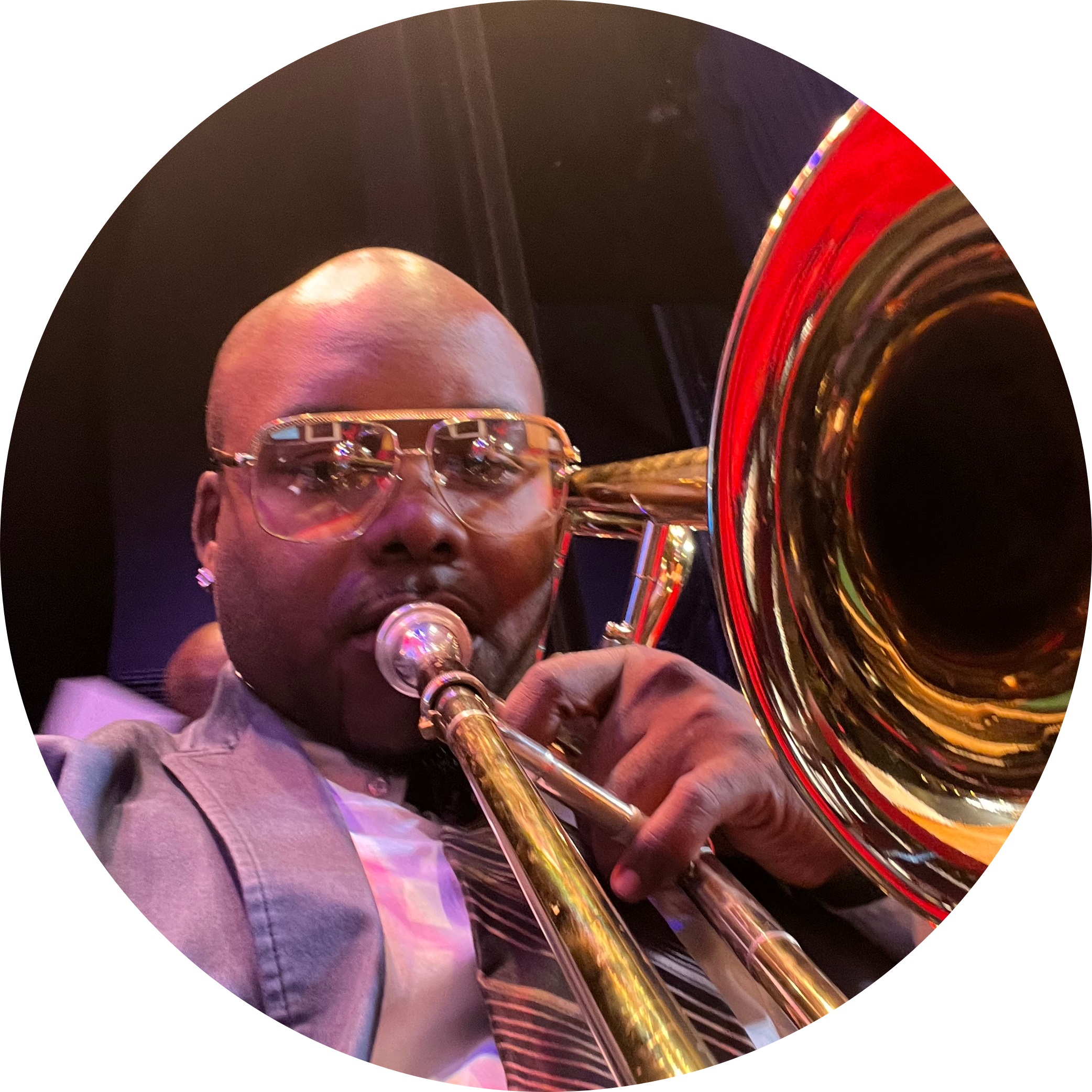 Tim Johnson
Trombone Specialist
Tim is an instrument sales associate from the Baltimore Metropolitan region. He studied Music Performance at Howard University and plays Trombone professionally. He is available to help you with information on all brass instruments and instrument repair.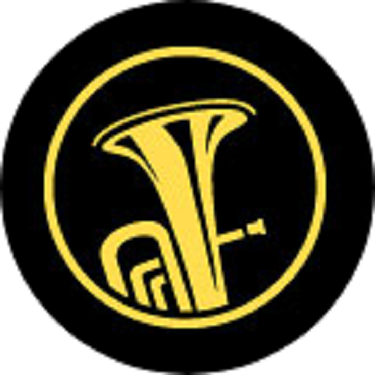 Not sure who to contact?
Reach out to our general inbox below and we will do our best to help with anything you may need!